Daikin Products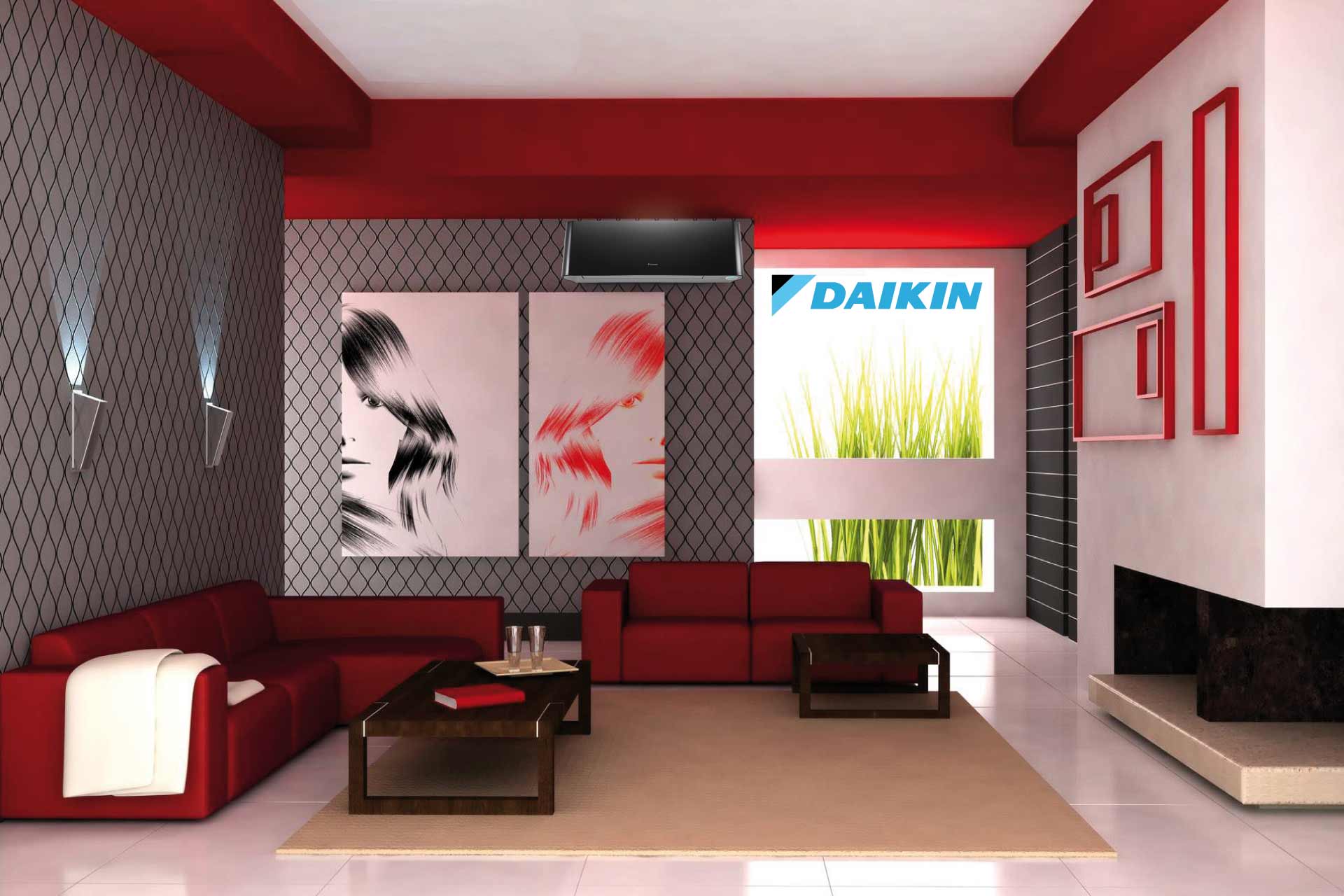 Daikin Split
The optimised design of the air outlet provides a powerful airflow which cools the room temperature by up to 5 degrees in just 5.6 minutes.
With 10m airflow, cooling is faster and more powerful than ever, allowing you to feel comfortable sooner.
The new larger fan and chassis allow you to feel the air current up to 10 meters away.
View Full Split Units Product Brochure
Cassettes
The Daikin 2'x2′ Ceiling-Mounted Cassette allows for a simpler installation into architectural ceiling grids; the unit can fit flush into the grid without cutting the ceiling tiles. It is the ideal solution for shops, restaurants or offices with false ceilings as it leaves maximum floor and wall space. Airflow can be sent in any of four directions and the user has the ability to shut down one or two sides so the casette can be easily installed in a corner.